Get Started Building the Garage of your dreams
We Build Beautiful Garages For Charleston Homes
At Charleston Garage Builders, we offer various types of carport and detached garages. You can choose from any of our specialized garage services to suits your needs. Some of the types of garages we build include: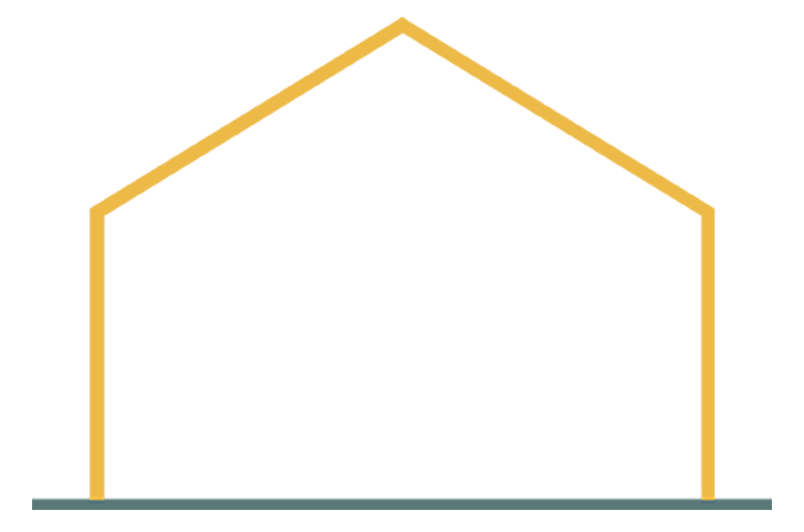 Carport Services
A custom carport protects your cars against frost on the windshield as well as offering better ventilation than an enclosed garage.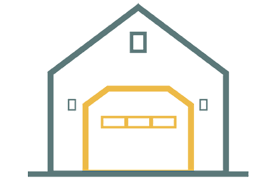 One Car Garage
One-car garage plans are designed to protect and shelter one only car. We offer you a variety of styles that match your home.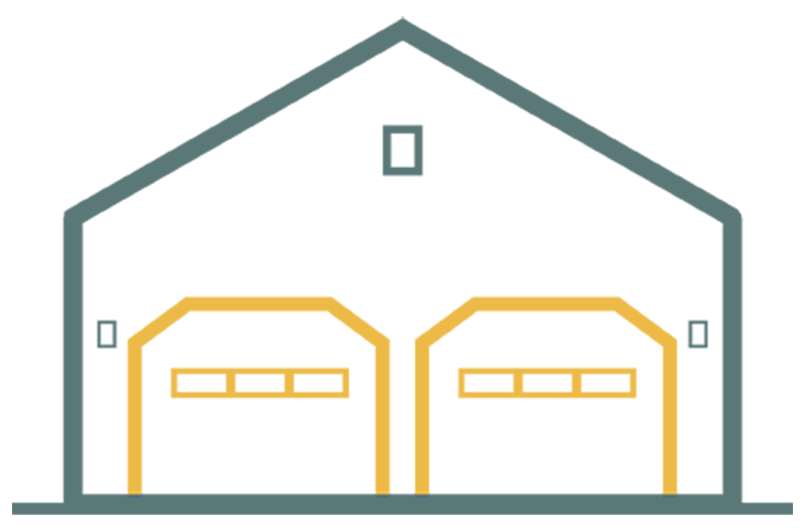 Two Car Garage
Two-car detached garages add value to your home and make it look pleasant with its various architectural styles and design.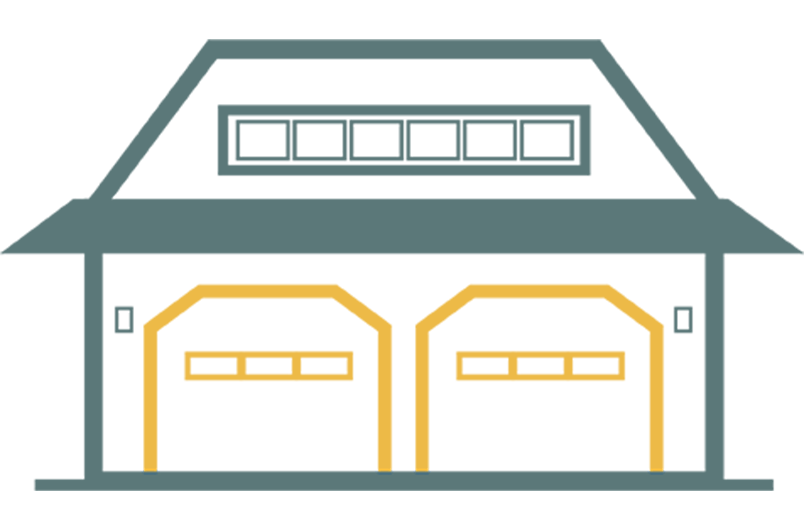 Garage with living space
A garage with living space can add a beautiful extension to your home with additional living space for family or guests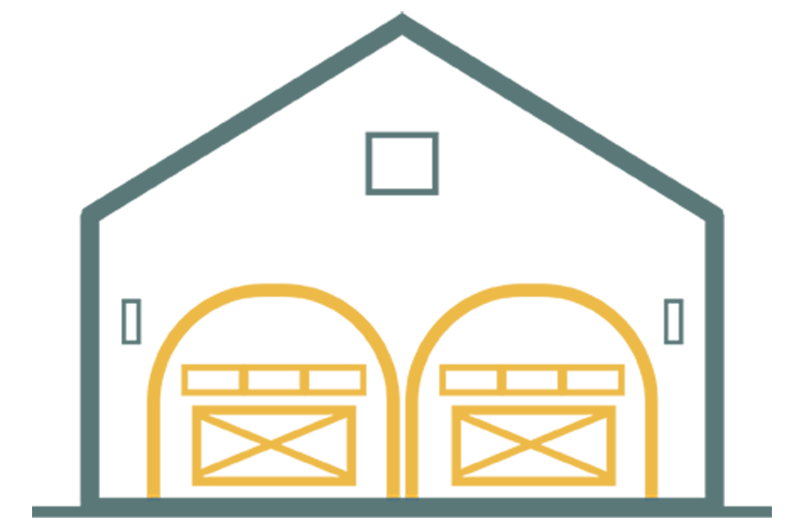 Carriage House Garage
Our carriage house garages are designed like a two or three-car detached garage with a living space above them.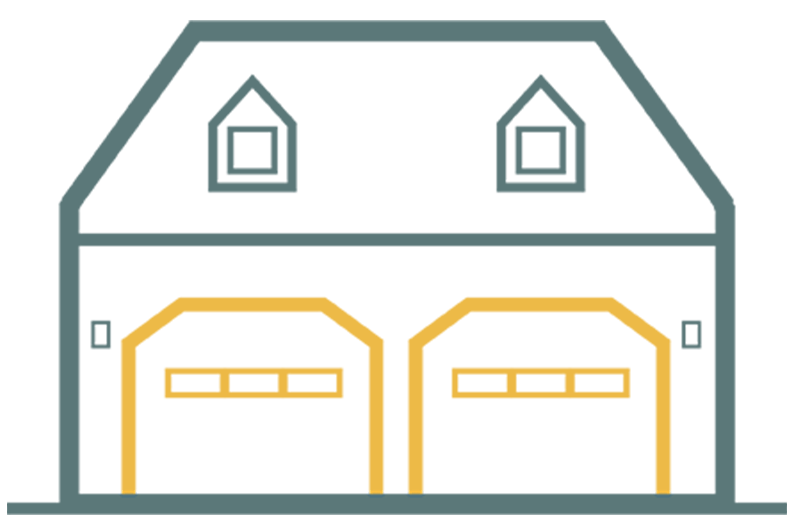 Two Story Garage
The two-story garage comes in different styles, designs, and sizes depending on your preference, space, and financial capacity.
Green Garage Builders
We can help develop a game plan to build with renewable materials as well as developing a waste plan for any debris left on site.
Hi Tech Garages
We have some fans that use their garage as a man cave so we have to wire for surround sound and televisions, sometimes extreme lighting as well.
Carriage House Garages
These guys have become popular over the years, if I had to say one garage we build more than the others, is this Carraige house design, in the lowcountry these are popular
Some Garage Builders Services we can offer
New Garage Contruction
Carport Construction
Carraige Garage builders
Two Story garage
Garage with Living Space
Garage to Living room conversion
One car garage
Two Car Garage
Detached Garage
Get Free Garage Consultation
We've Been providing Garage Building Services
We can be reached Mon-Fri at 843-873-8030
Built a garage for us this past year, we are extremely happy with these guys, they are just trying to make a living. God Bless
This company actually didnt build me anything but they did remodeling on my garage and turned it into living room. Great job and the workers were freindly,surprised
I had Garage Builder build my single car garage in Mt Pleasant , old town area, its a carraige house style garage, its so cute, I love these guys